MediaVision Flash Website 2009
web design · flash · web development
Visit our fully-Flash archive web site packed full of work in the 'Projects' section.
See more of our projects
There's just too many projects to cover in our new site. Discover the young and the old ... and still fun. Some projects were just so colorful and bursting with style, we hoped you would want to see more of what we've done over the years.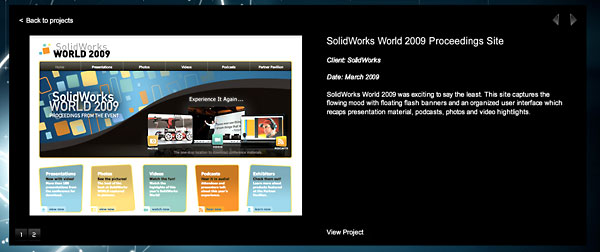 ecommerce, software development and education. We offer a full range of services from design through development.